Name : Geeth Kumar Gopakumar
State : Kerala
District : Thiruvananthapuram
Profession : Salesman
Age : 37
Sex : Male
Marital status : Married
Dependence : 5
Path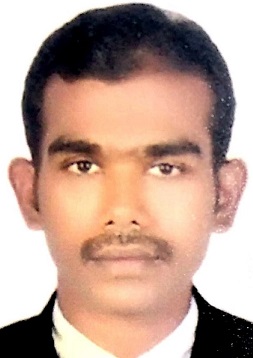 Address :
050 Telecom, Ethisalath, Dubai
Sponser :
Event Title : Held up
Stringers World wide : UAE - Dubai - Gopi Chelakkara - 00971 506987958
Date of Incident :
Mode of Recruitment :
Episode : 949
Migrant rights violation : Null
Event description :
He is a native of Kanjirampara in Thiruvananthapuram district. He works as a salesman in a telecom company in Dubai. Firoz, the wholesale buyer of Recharge Coupon, used to spend a hefty sum to buy the coupons for sale. One time he made a huge loss for the company he works in, thereby falling into a huge financial trap debt. Now the company is retrieving this amount from his salary. For these reasons it is impossible for him to return home.
Country : United Arab Emirates
City :
Reporting date : 08/08/2019
Resolve date :
Relative name : Preetha
Relative age : Null
Relative sex : Female
Demand Request :
Need him back
Relation : Wife
Relative address :
Chennumpara veedu, TC 7/1058, Maruthankuzhy, Kanjirampara PO, Trivandrum, Kerala - 695030
Result : HELD IN SHELTER
Comment :
URL :
Passport : H3912127
Religion : Hindu
Missing Person DOB : 27/05/1982
Missing Person Photo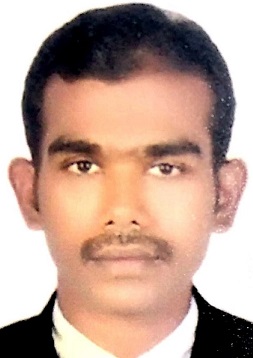 Contact Abroad : 971 562856282, 971 582650873
Contact Sponser :
Relative Contact : 9526089280, 9895142464
Migrant Rights Violation : [" Denial of benefits","Psychological abuse"]
Success Story :
Missing Video :