Hari Kumar Manikam Pillai
Name : Hari Kumar Manikam Pillai
State : Kerala
District : Palakkad
Profession : Electrician
Age : 53
Sex : Male
Marital status : Married
Dependence : 2
Path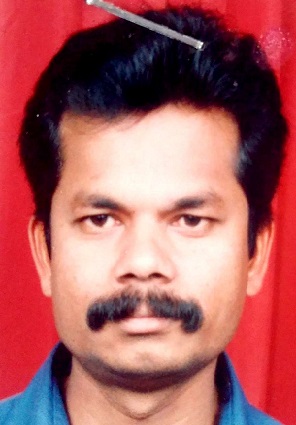 Address :
Sponser :
Event Title : Purposefully hiding
Stringers World wide : Saudi - Abaha - Mansoor Meppadi
Date of Incident :
Mode of Recruitment :
Episode : 944 B
Migrant rights violation : Null
Event description :
Native of Olavakkodu in Palakkadu district. He got married in 1997. Before marriage worked as a electrician in Abaha, Saudi for five years. And in 2006 again he went to Saudi. He was contacting family occasionally. His family is struggling with huge financial issues. His family is eagerly waiting for his return.
Country : Saudi Arabia
City : Al Bahah
Reporting date : 04/07/2019
Resolve date :
Relative name : Pradeepa
Relative age : Null
Relative sex : Female
Demand Request :
Bring him back
Relation : Wife
Relative address :
No. 44, Selva Vinayasar Koil Street, Gandhi Nagar, Edayarpalayam, Coimbatore - 641025
Result : Purposefully hiding
Comment :
URL :
Passport : A2038575
Religion : Hindu
Missing Person DOB : 15/05/1966
Missing Person Photo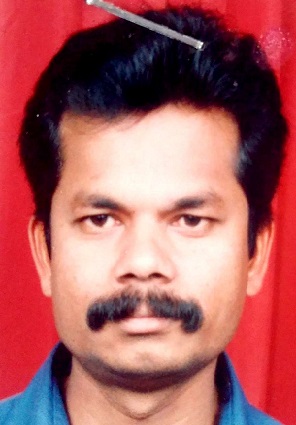 Contact Abroad :
Contact Sponser :
Relative Contact : 9524376762
Migrant Rights Violation : ["Family reunification"]
Success Story :
Missing Video :