Name : Mohammed Shah
State : Kerala
District : Kozhikode
Profession : Workshop Mechanic
Age : 0
Sex : Male
Marital status : Single
Dependence : 1
Path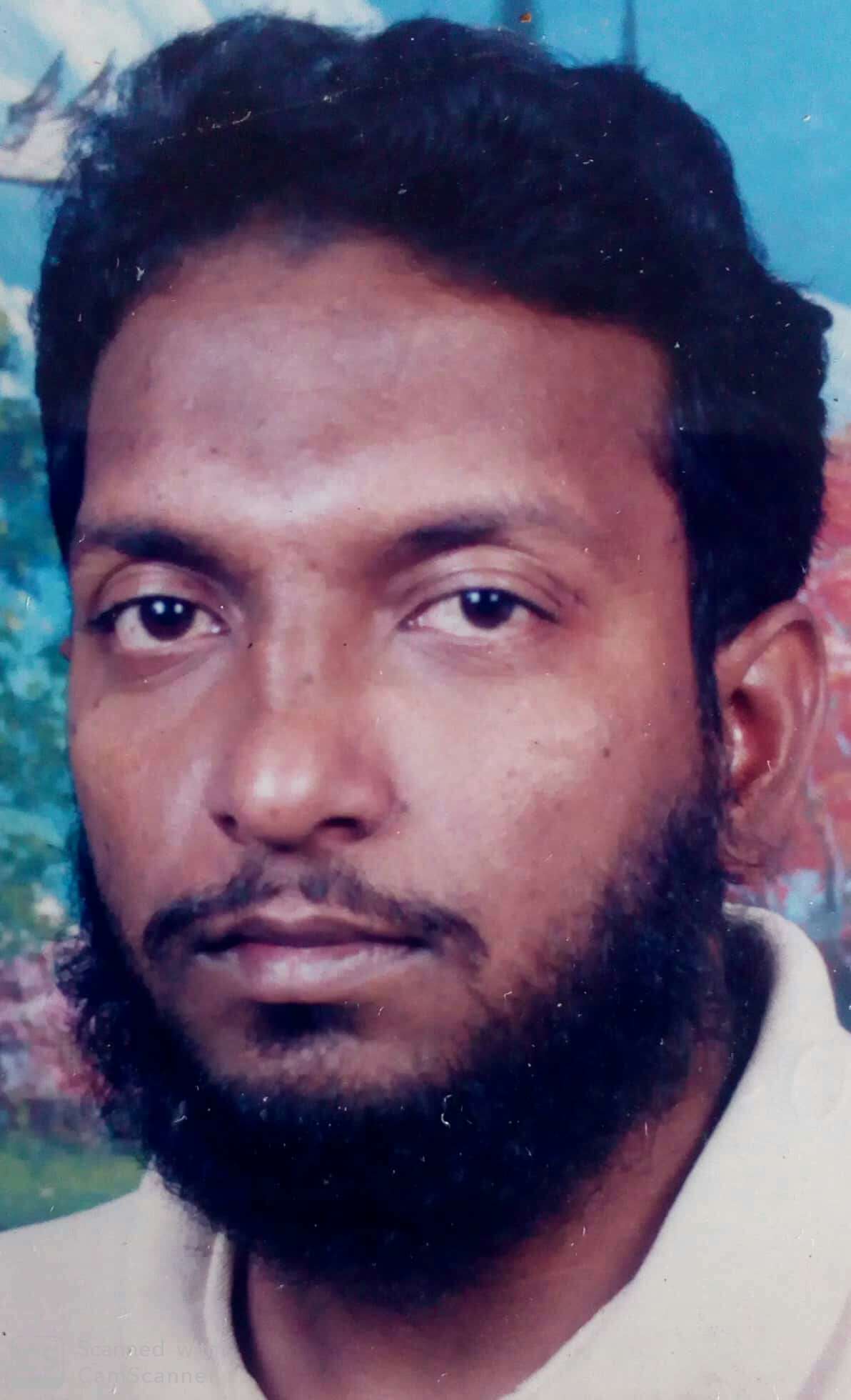 Address :
Sponser :
Event Title : Compensation not received
Stringers World wide : Saudi - Dammam - MM Naeem - 00966564132147
Date of Incident :
Mode of Recruitment :
Episode : 952 B
Migrant rights violation : Null
Event description :
Mohammed Shah, a native of Calicut was working in a mechanic workshop in Al Jubail, Saudi Arabia. He died in a road accident on March 2010 in Jubail. Mohammed Shah's father hasn't received any compensation in respect of his son's demise.
Country : Saudi Arabia
City : Ar Riyad
Reporting date : 29/08/2019
Resolve date :
Relative name : Gafoorsha
Relative age : Null
Relative sex : Male
Demand Request :
Need death compensation
Relation : Parent (father)
Relative address :
Fathima building, 16/273, Francis road, Kozhikode - 673001
Result : Compensation not received
Comment :
URL :
Passport : E0300103
Religion : Muslim
Missing Person DOB :
Missing Person Photo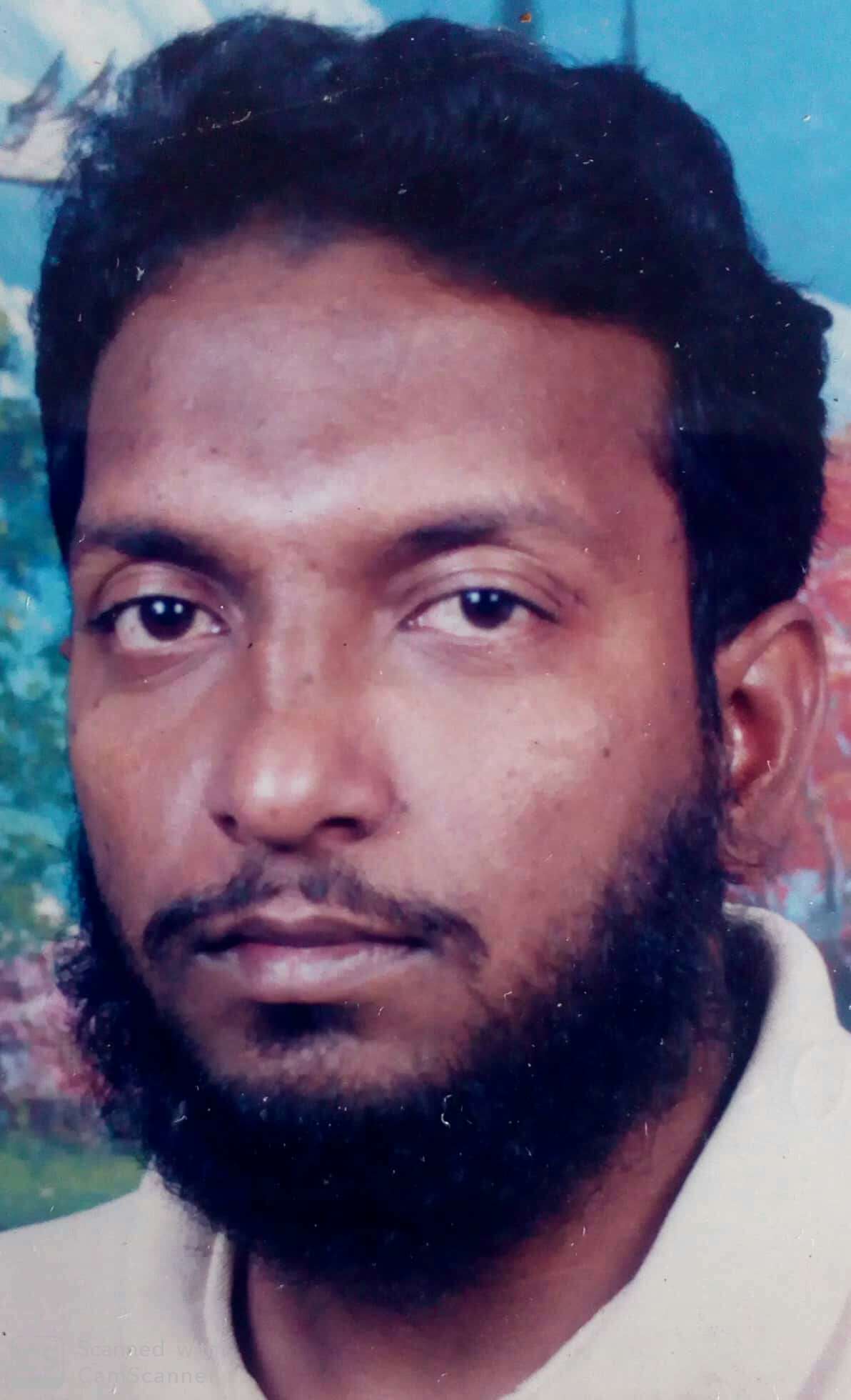 Contact Abroad :
Contact Sponser :
Relative Contact : 7994780172
Migrant Rights Violation : [" Denial of benefits"]
Success Story :
Missing Video :