Name : Rasheed
State : Kerala
District : Thrissur
Profession : Other
Age : 0
Sex : Male
Marital status : Single
Dependence : 5
Path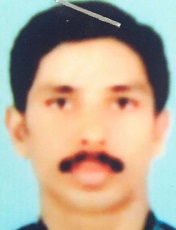 Address :
Sponser :
Event Title : Missing
Stringers World wide : India - Rafeek Ravuther - 0091 9847920104
Date of Incident : 12/01/2013
Mode of Recruitment :
Episode : 944 A
Migrant rights violation : Null
Event description :
Native of Vadakancherry in Thrissur district. He was doing upholstery work in Ernakulam, and from last six years there is no information about him. His family filed a complaint in the police station but there is no result. His family is waiting for his return.
Country : India
City : Kerala
Reporting date : 04/07/2019
Resolve date :
Relative name : Kunjumoideen
Relative age : Null
Relative sex : Male
Demand Request :
Bring him back
Relation : Parent (father)
Relative address :
Kottilingal (H), Paarlikkadu P.O., 10th mile, Vadakkancherry, Thrissur district - 680623
Result : Not found
Comment :
URL :
Passport : A2038575
Religion : Muslim
Missing Person DOB : 15/05/1966
Missing Person Photo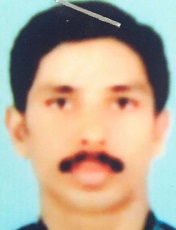 Contact Abroad :
Contact Sponser :
Relative Contact : 9539469768
Migrant Rights Violation : null
Success Story :
Missing Video :