Name : Salim Shamsudeen
State : Kerala
District : Thiruvananthapuram
Profession : Driver
Age : 49
Sex : Male
Marital status : Married
Dependence : 3
Path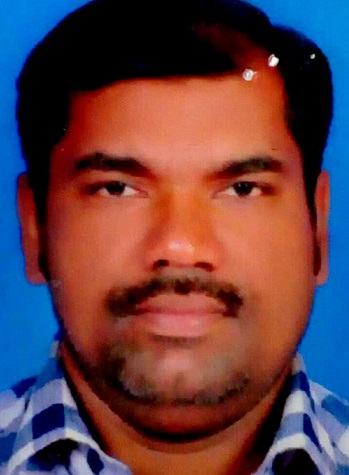 Address :
Sponser :
Event Title : Purposefully hiding
Stringers World wide : Saudi - Jeddha - Naser
Date of Incident :
Mode of Recruitment : Other
Episode : 951 A
Migrant rights violation : Null
Event description :
Salim is a native of Kanchinada in Thiruvananthapuram district. Salim is working in Saudi. He and his wife have been living separately for a year now. His wife claims that Salim married another woman. He also took their eldest son along with him. Though his wife had registered a case against him, Salim does not appear in court for hearing.
Country : Saudi Arabia
City :
Reporting date : 22/08/2019
Resolve date :
Relative name : Sajeena
Relative age : Null
Relative sex : Female
Demand Request :
Relation : Wife
Relative address :
Pattonathu veedu, Kanchinada PO, Trivandrum
Result : Purposefully hiding
Comment :
URL :
Passport : J4339639
Religion : Muslim
Missing Person DOB : 06/04/1970
Missing Person Photo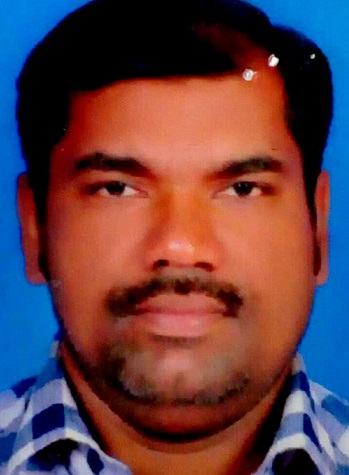 Contact Abroad :
Contact Sponser :
Relative Contact : 9061950360
Migrant Rights Violation : ["Family reunification"]
Success Story :
Missing Video :