Name : Sharafudeen Ebraham Pillai
State : Kerala
District : Thiruvananthapuram
Profession : Businessman
Age : 58
Sex : Male
Marital status : Married
Dependence : 6
Path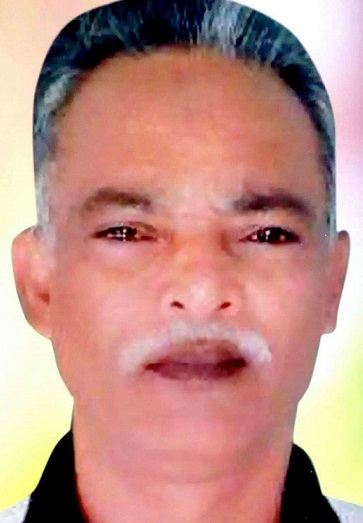 Address :
Sponser :
Event Title : Imprisoned in Jail
Stringers World wide :
Date of Incident : 03/01/2008
Mode of Recruitment :
Episode : 947
Migrant rights violation : Null
Event description :
Sharafudeen is a native of Vattiyoorkavu in Thrivananthapuram district. In March 2008, Sharafudeen went to the Maldives for business but the police seized hash oil from his brother and Sharafudeen took up the responsibility of the crime. He is currently in the Maldives jail and he is now paralyzed one side.
Country : Maldives
City :
Reporting date : 25/07/2019
Resolve date :
Relative name : Subida Sharaf
Relative age : Null
Relative sex : Female
Demand Request :
Need bring him back
Relation : Wife
Relative address :
T/C 6/2268, VNRA A3, A2 com Villa, Edayilakam Lane, Valliyavila, Vattiyoorkavu PO, TVM - 695013
Result : Imprisoned in Jail
Comment :
URL :
Passport : R364447
Religion : Muslim
Missing Person DOB : 30/10/1960
Missing Person Photo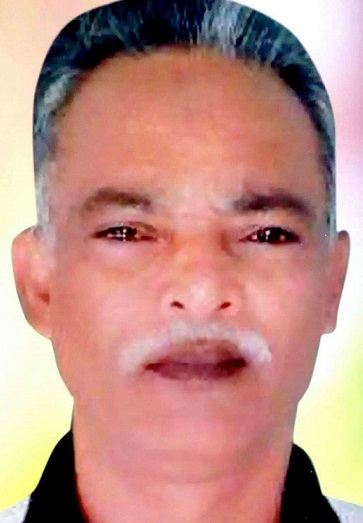 Contact Abroad :
Contact Sponser :
Relative Contact : 9744487709
Migrant Rights Violation :
Success Story :
Missing Video :