Name : Shibukumar Krishnan Kutty
State : Kerala
District : Thiruvananthapuram
Profession : Businessman
Age : 48
Sex : Male
Marital status : Married
Dependence : 3
Path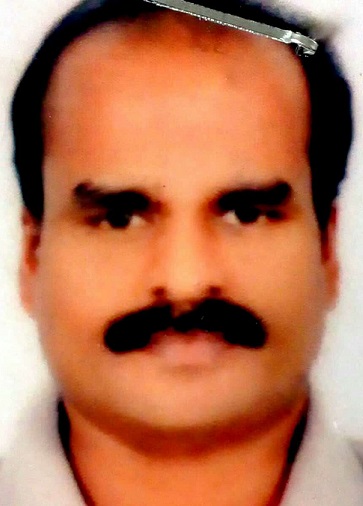 Address :
Sponser : Shibu Unni - 00966543951394 Kumar - 00966558322131 Sajeev - 00966537881418
Event Title : Purposefully hiding
Stringers World wide : Saudi - Jeddha - Naser
Date of Incident :
Mode of Recruitment :
Episode : 948 A
Migrant rights violation : Null
Event description :
Native of Peroorkada, Thiruvananthapuram district. Shibukumar said he was running his own business in Saudi when he married Soumya. His wife claims that Shibukumar and his family had been physically and mentally abusing her after their marriage. There has been no information about Shibukumar for two years now. His wife Soumya is now unable to walk without help because of an injury caused by Shibukumar's family.
Country : Saudi Arabia
City :
Reporting date : 01/08/2019
Resolve date :
Relative name : Soumya
Relative age : Null
Relative sex : Female
Demand Request :
Need bring him back
Relation : Wife
Relative address :
Result : Purposefully hiding
Comment :
URL :
Passport : J5516978
Religion : Hindu
Missing Person DOB : 10/05/1971
Missing Person Photo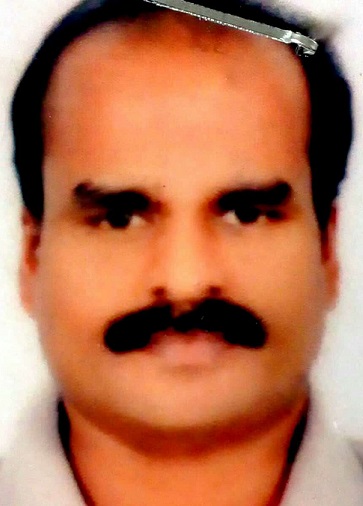 Contact Abroad : 00966592480547, 8593079443
Contact Sponser :
Relative Contact : 8137880945, 8129073601
Migrant Rights Violation : null
Success Story :
Missing Video :