Name : Thankaraj
State : Tamil Nadu
District : Kanyakumari
Profession : Tailor
Age : 0
Sex : Male
Marital status : Married
Dependence : 2
Path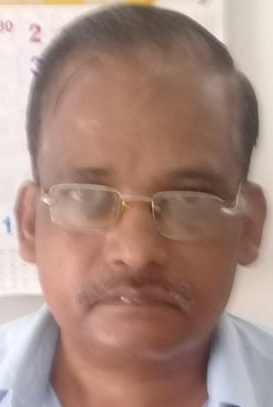 Address :
Sponser :
Event Title : Held up
Stringers World wide : Oman - P M Jabir - 0096899335751
Date of Incident :
Mode of Recruitment :
Episode : 952 A
Migrant rights violation : Null
Event description :
Thangaraj a native of Kanyakumari, Tamil Nadu was working in Barka, Oman for last thirteen years. He hasn't returned home for the past nine years. Thangaraj is now sick and unable to do his tailoring work. His wife and children desperately waiting for his return.
Country : Oman
City : Masqat
Reporting date : 29/08/2019
Resolve date :
Relative name : Kamal
Relative age : Null
Relative sex : Male
Demand Request :
Need him back
Relation : Brother in law
Relative address :
Result : Not found
Comment :
URL :
Passport :
Religion : Hindu
Missing Person DOB :
Missing Person Photo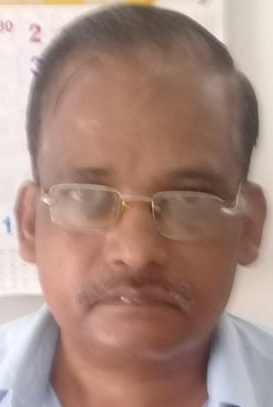 Contact Abroad :
Contact Sponser :
Relative Contact : 9961421092
Migrant Rights Violation : [" Access to health."]
Success Story :
Missing Video :