Name : Ubaid Earath Meethal
State : Kerala
District : Kozhikode
Profession : Technician
Age : 58
Sex : Male
Marital status : Married
Dependence : 3
Path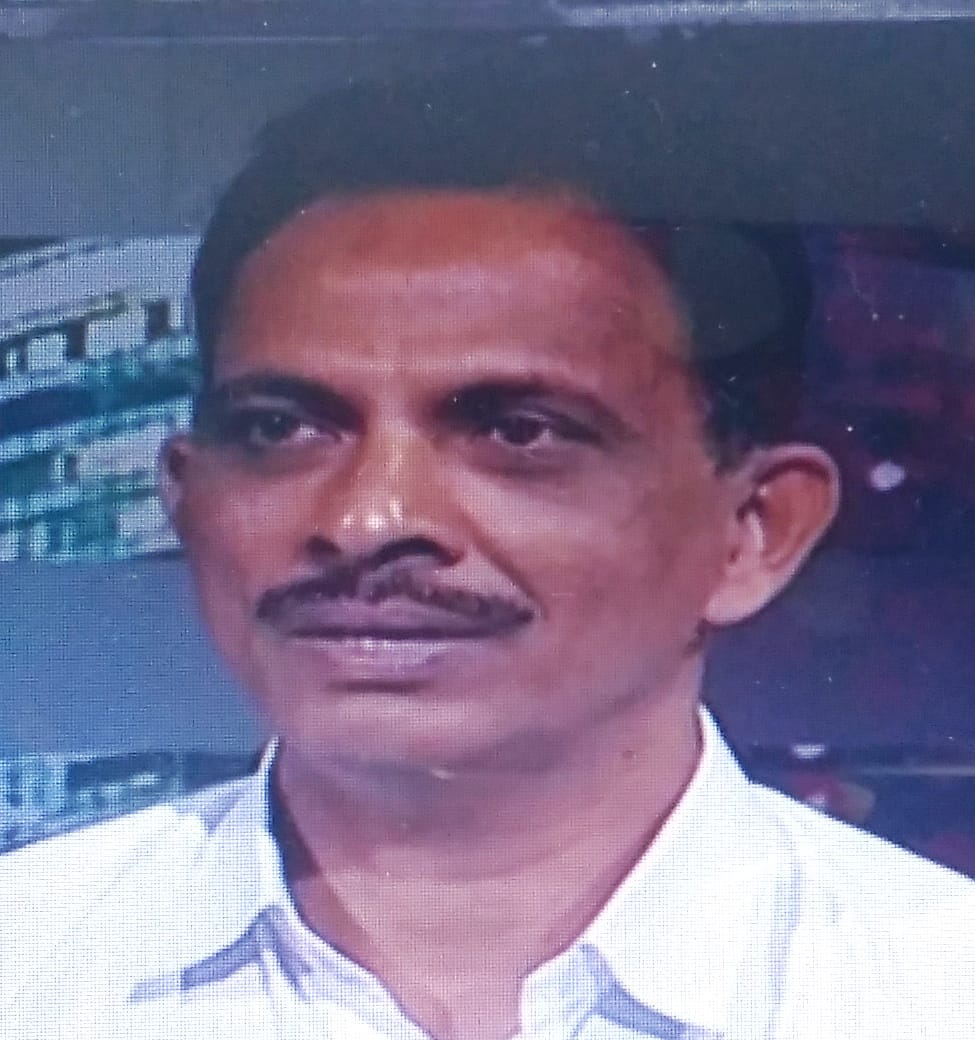 Address :
Kuwait
Sponser :
Event Title : Denial of access to justice
Stringers World wide : Kuwait - Thomas Mathew Kadavil - 0096597522614
Date of Incident :
Mode of Recruitment : Direct
Episode : 955 B
Migrant rights violation : Null
Event description :
Ubaid native of Thikkodi in Calicut has been working as a clerk at the Bergen Bank in Kuwait since 1981. After the war in Kuwait, he started his own business also. Mean while Ubaid proposed to marry the niece of his Bank Manager and this lead to his deportation from Kuwait. As a result, Ubaid faced a lot of financial difficulties after he quit Kuwait. He wants to return to Kuwait and retain his assets.
Country : Kuwait
City :
Reporting date : 26/09/2019
Resolve date :
Relative name :
Relative age : Null
Relative sex :
Demand Request :
Return to Kuwait and take back its property
Relation :
Relative address :
Ubaid E M
Upkhar Mahahl, HO, GHPF Nagar, Thikkodi, Calicut
Result : Compensation not received
Comment :
URL :
Passport : A7867179
Religion : Muslim
Missing Person DOB : 10/03/1962
Missing Person Photo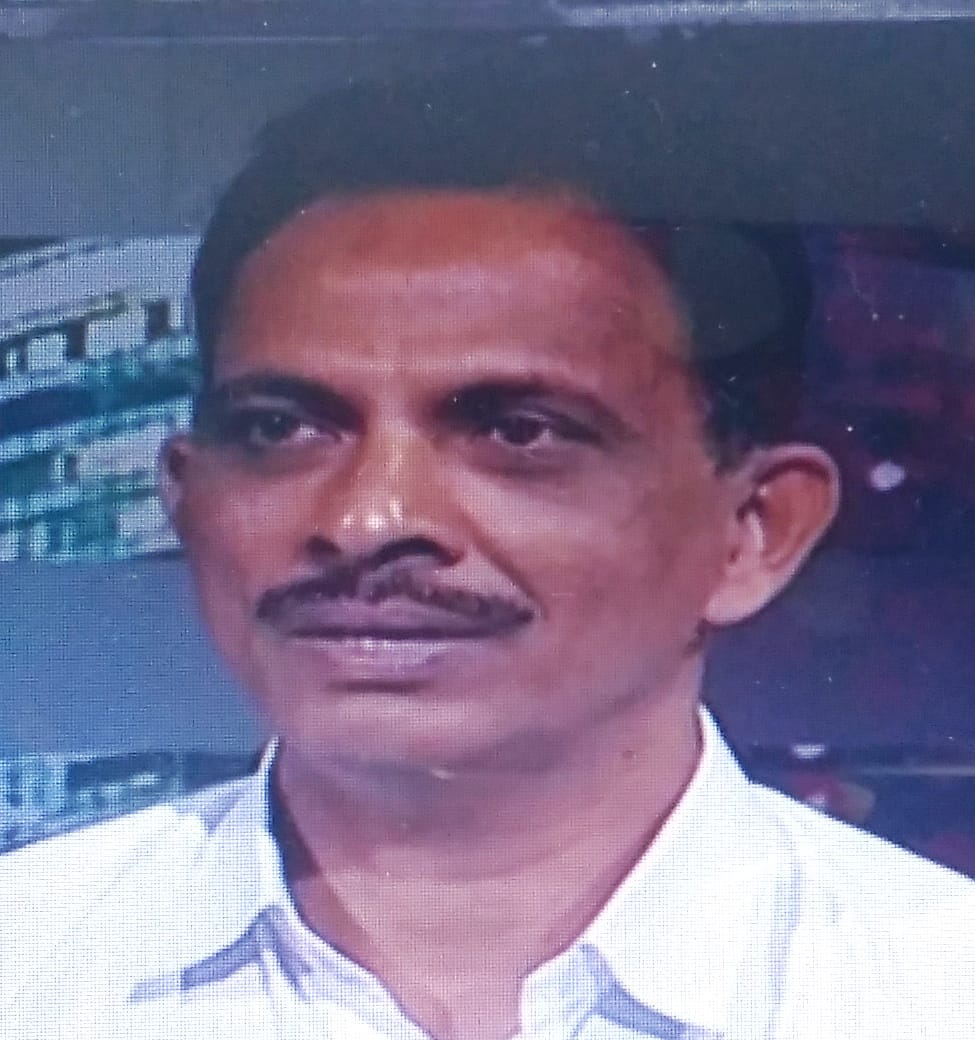 Contact Abroad :
Contact Sponser :
Relative Contact : 9946991891
Migrant Rights Violation : ["Access to justice"]
Success Story :
Missing Video :